FORMICA & ASSOCIATES is a full service Mechanical, Electrical and Plumbing design firm (MEP) that offers the following services to its clients: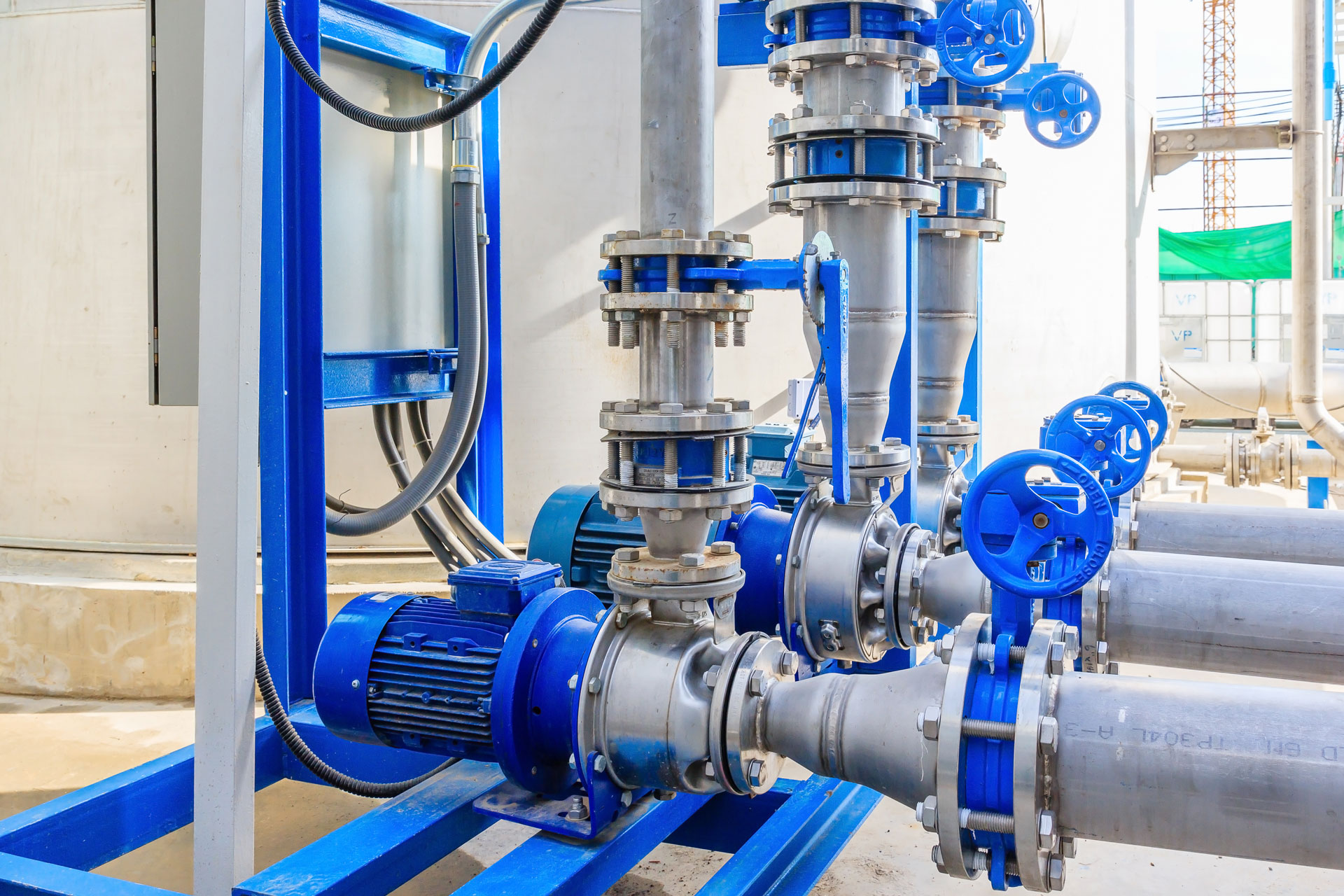 We focus on providing reliable, maintainable and energy and cost-efficient design solutions.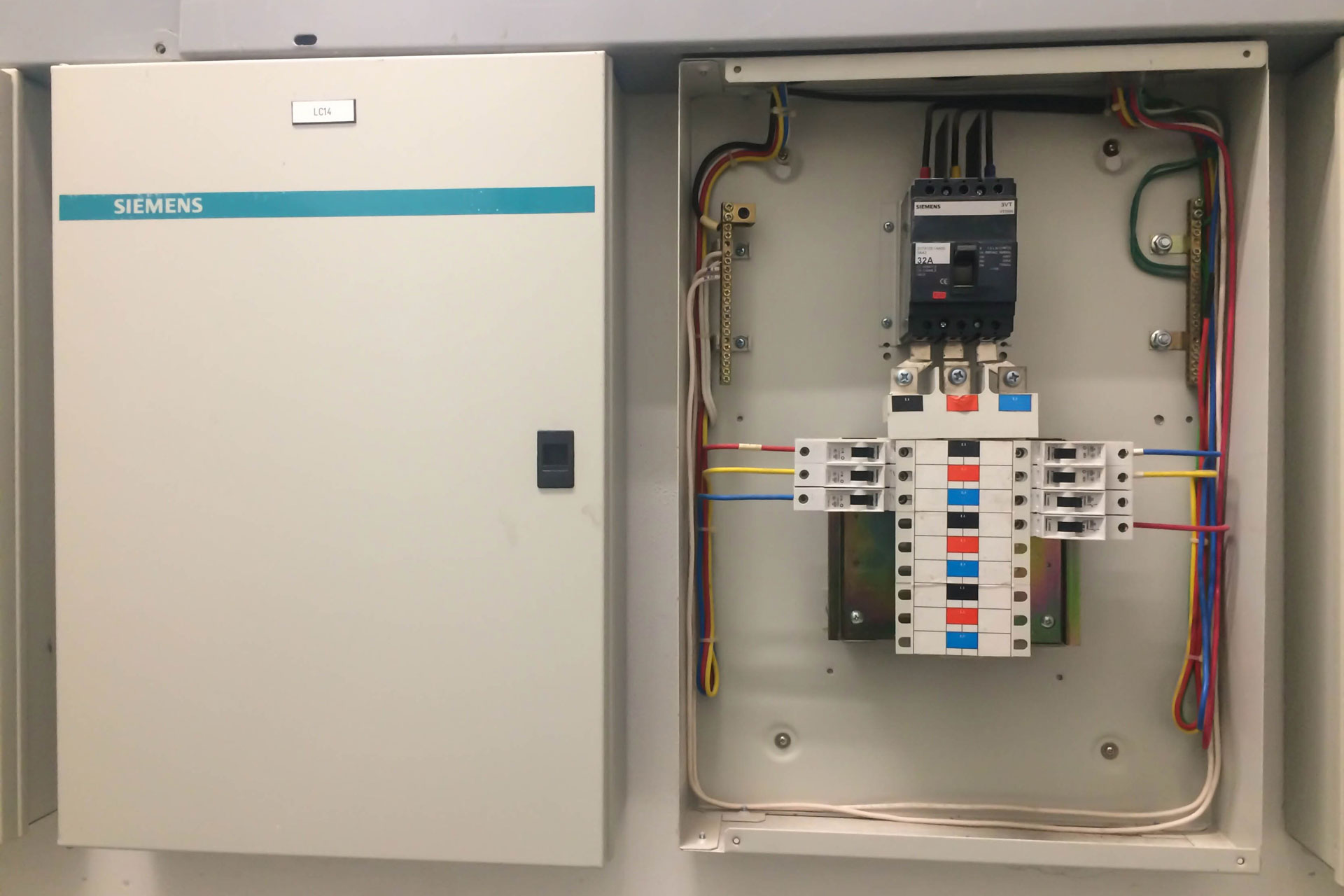 Our engineers and technicians have the experience to provide quality design services that safeguard project timelines and budgets.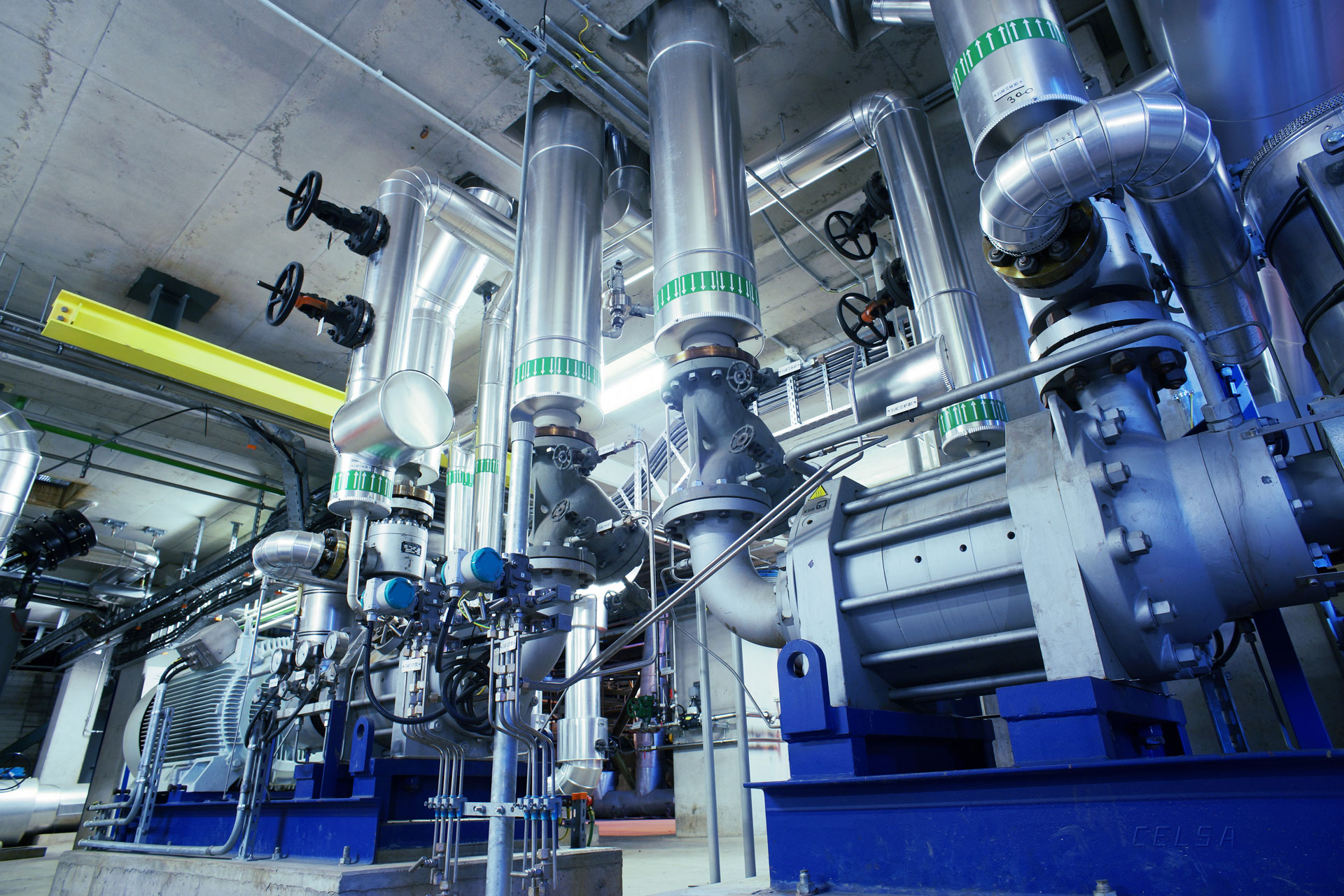 We understand through experience that plumbing / piping significantly contribute to the base and operation of any facility.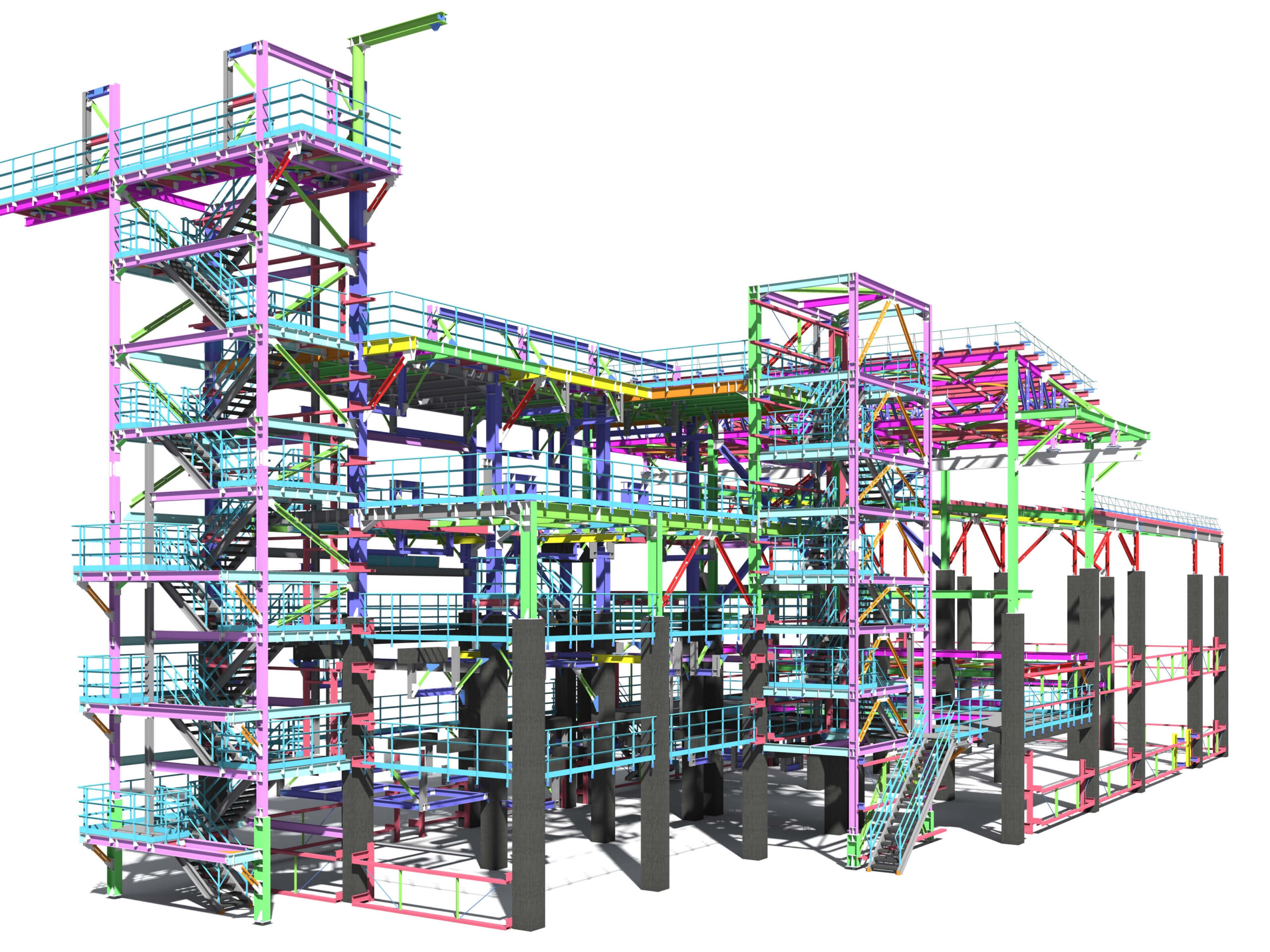 As we continue apply technology to our processes, we are able to work smarter.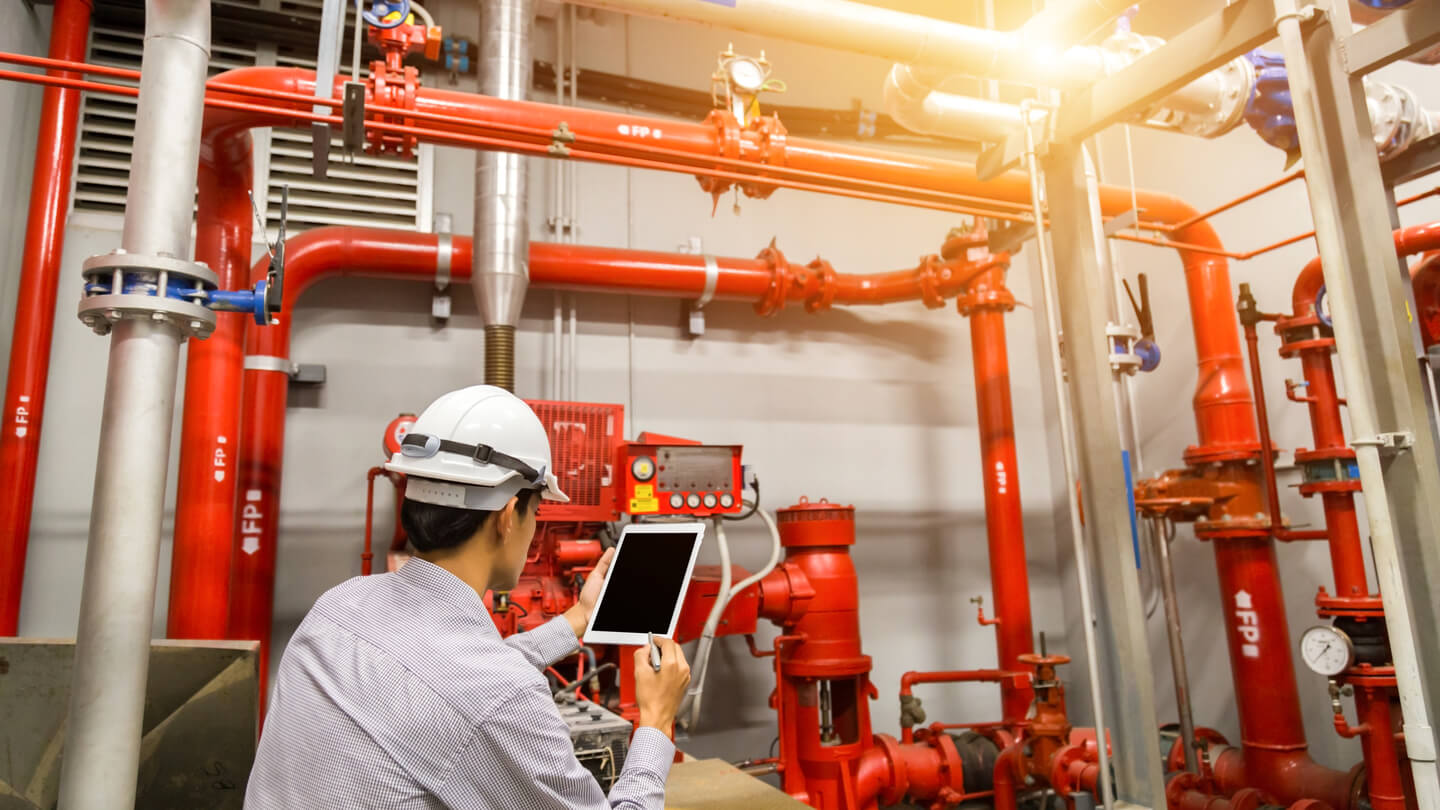 Formica & Associates has years of experience designing Fire Protection (FP) systems for different types of buildings.