The firm is built on the commitment to deliver high quality services to our clients while always being in the frontlines of the industry in efficiency, safety, security, technology, natural resource conservation and environment sustainability.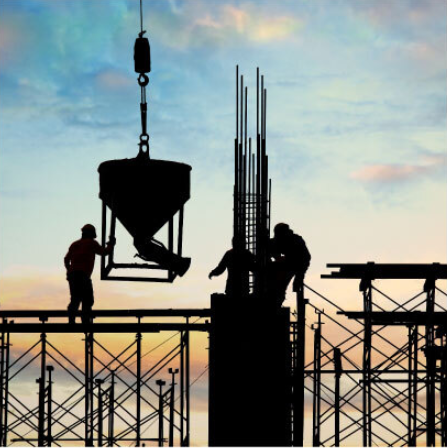 For more than 40 years, Formica & Associates provides engineering and design
consulting services to the building and architectural industries nationwide.
FORMICA & ASSOCIATES is a full service Mechanical, Electrical and Plumbing design firm (MEP) that offers the following services to its clients: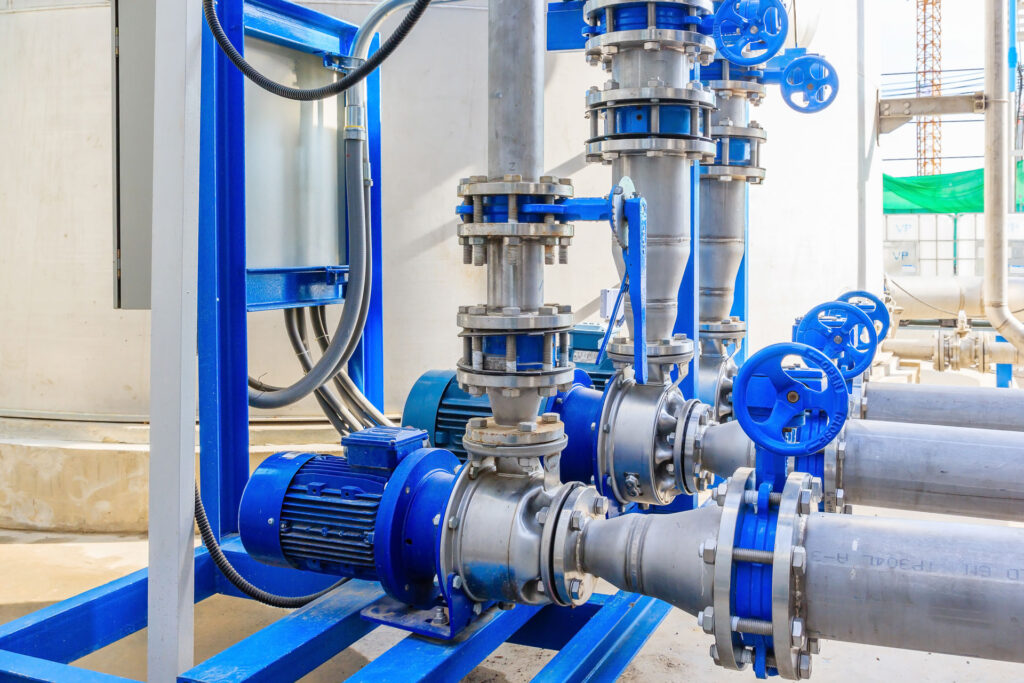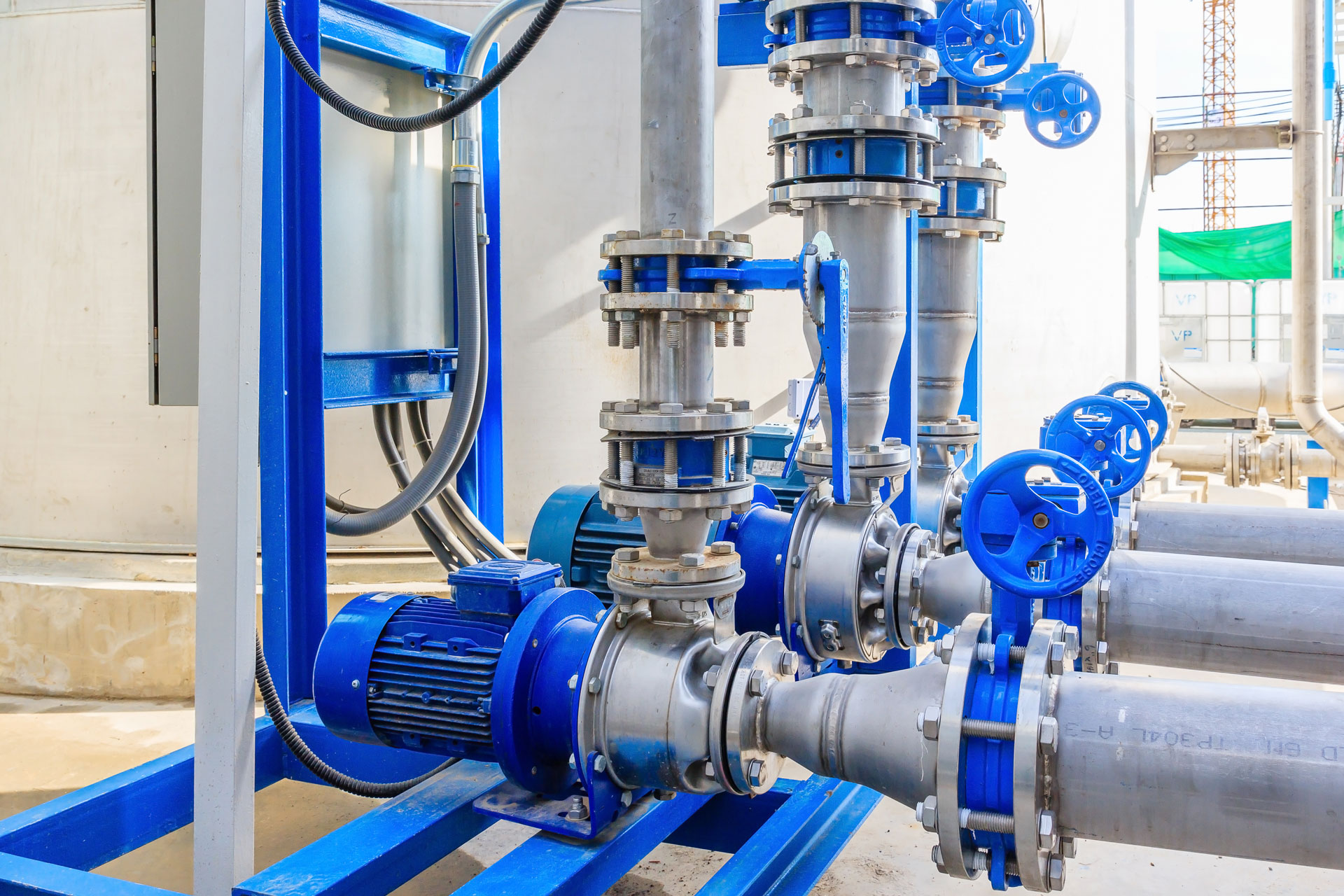 We focus on providing reliable, maintainable and energy and cost-efficient design solutions.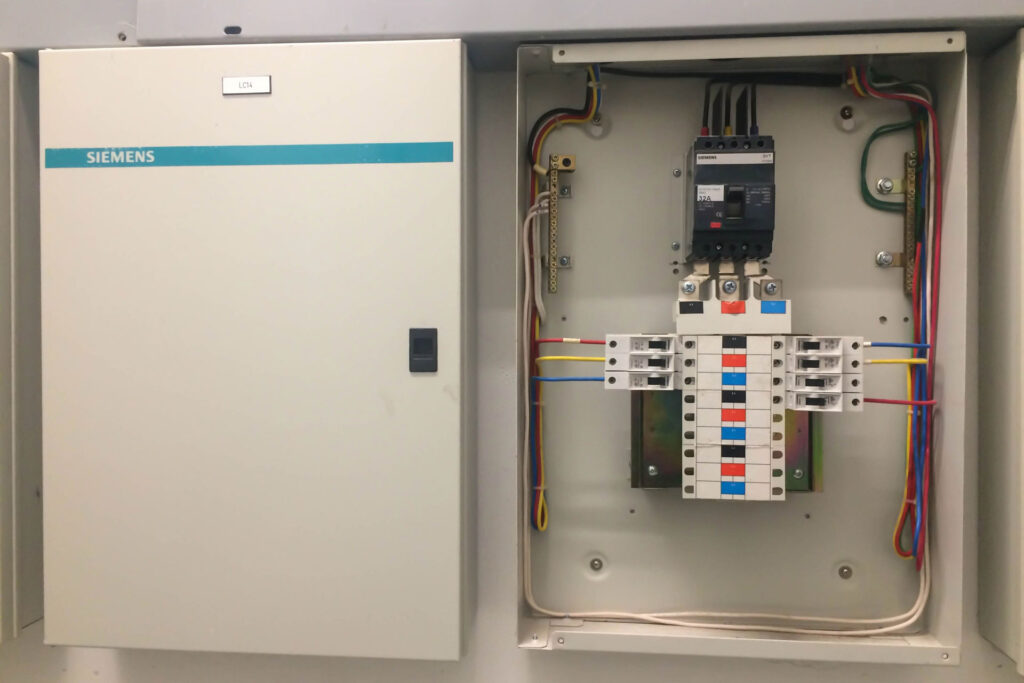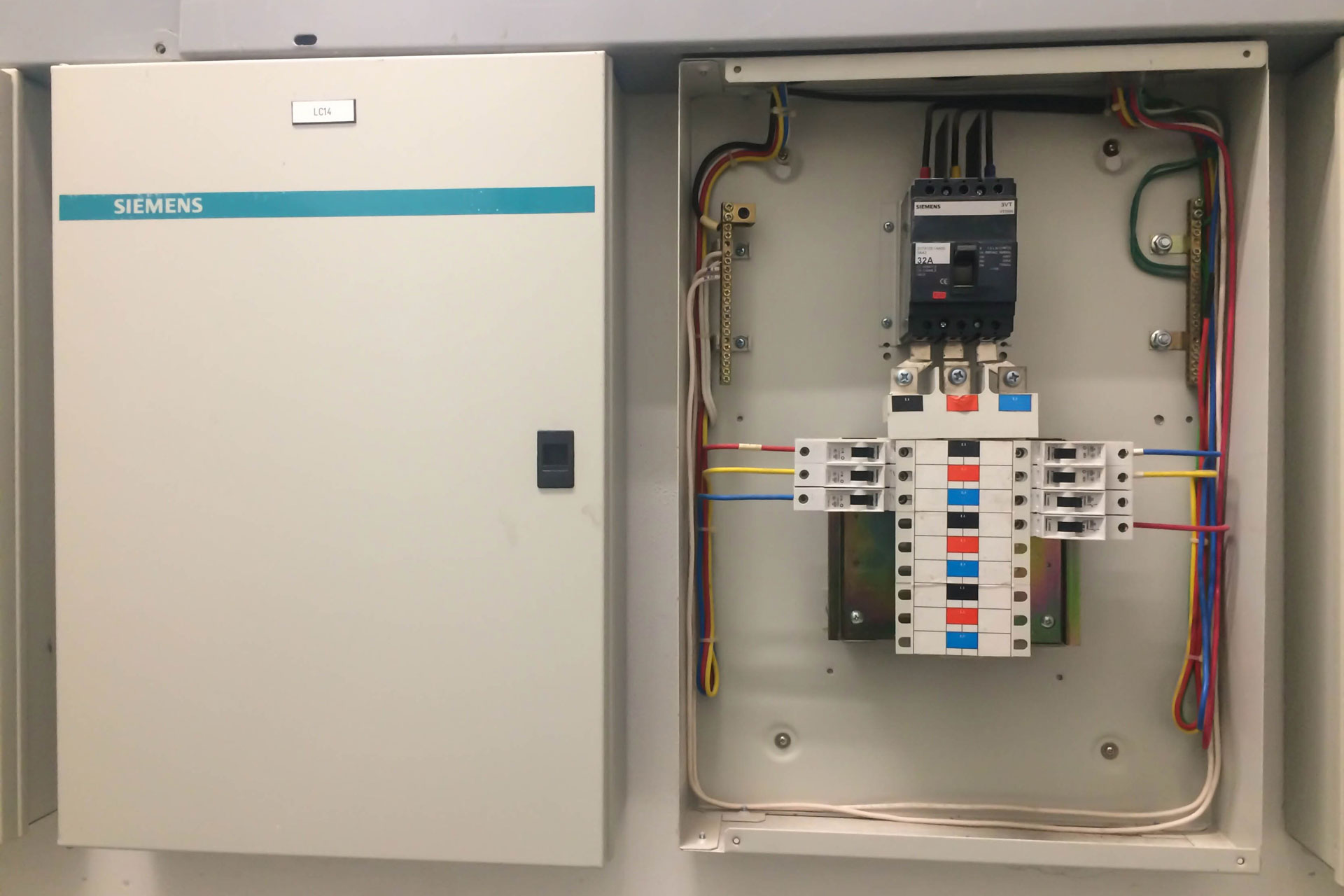 Our engineers and technicians have the experience to provide quality design services.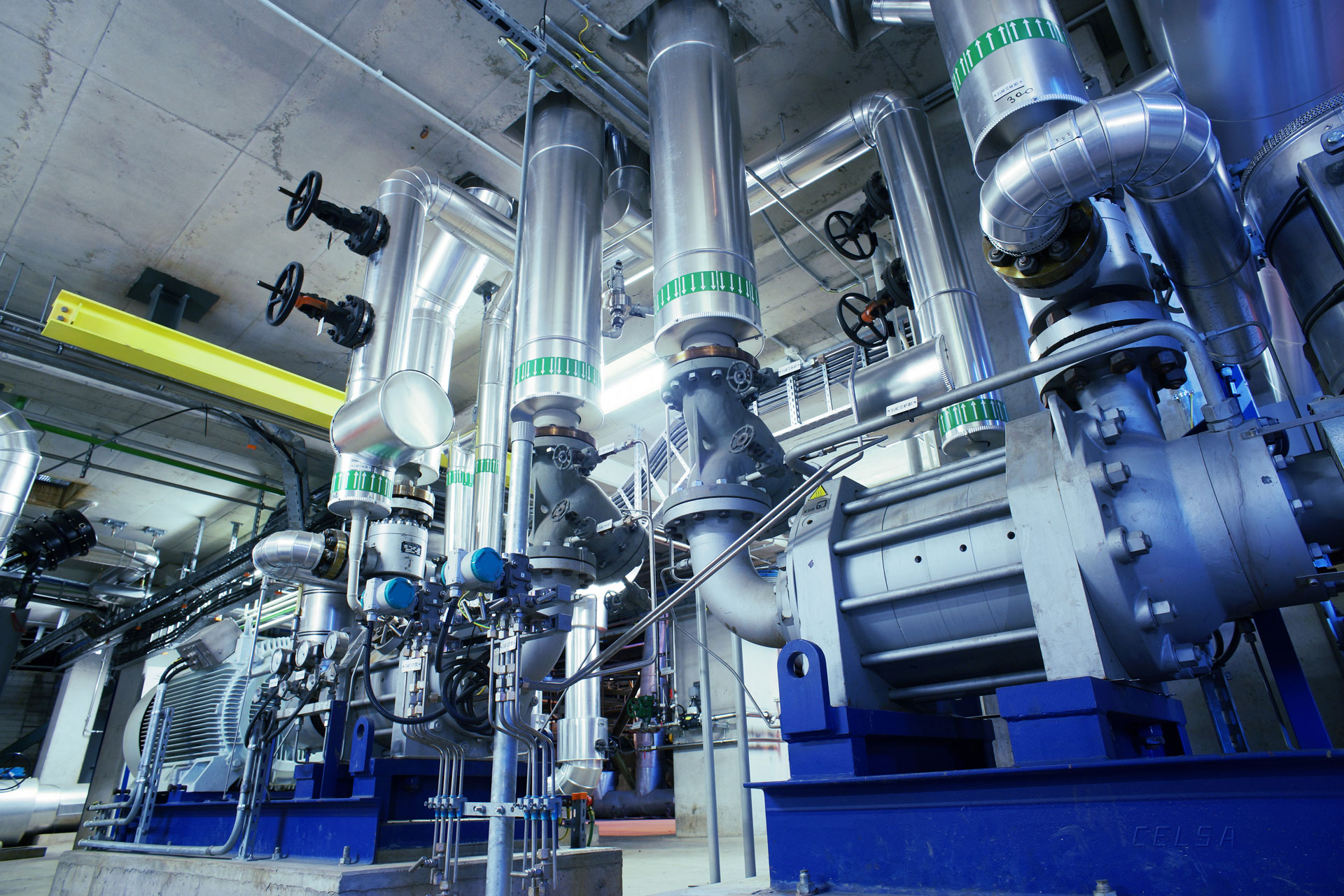 We understand through experience that plumbing / piping significantly contribute to the base and operation of any facility.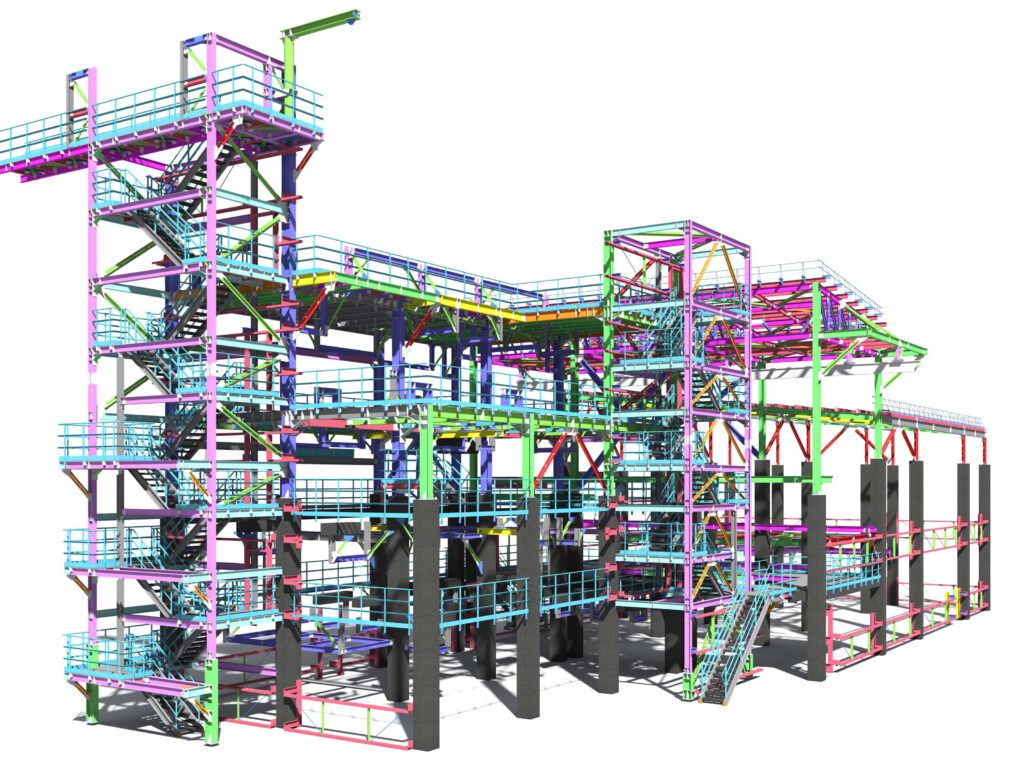 As we continue apply technology to our processes, we are able to work smarter,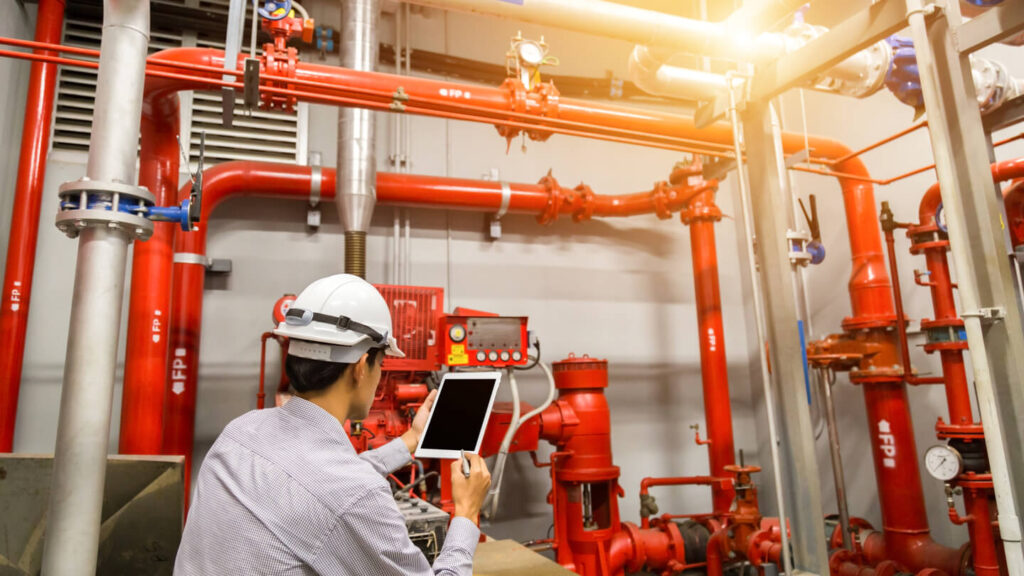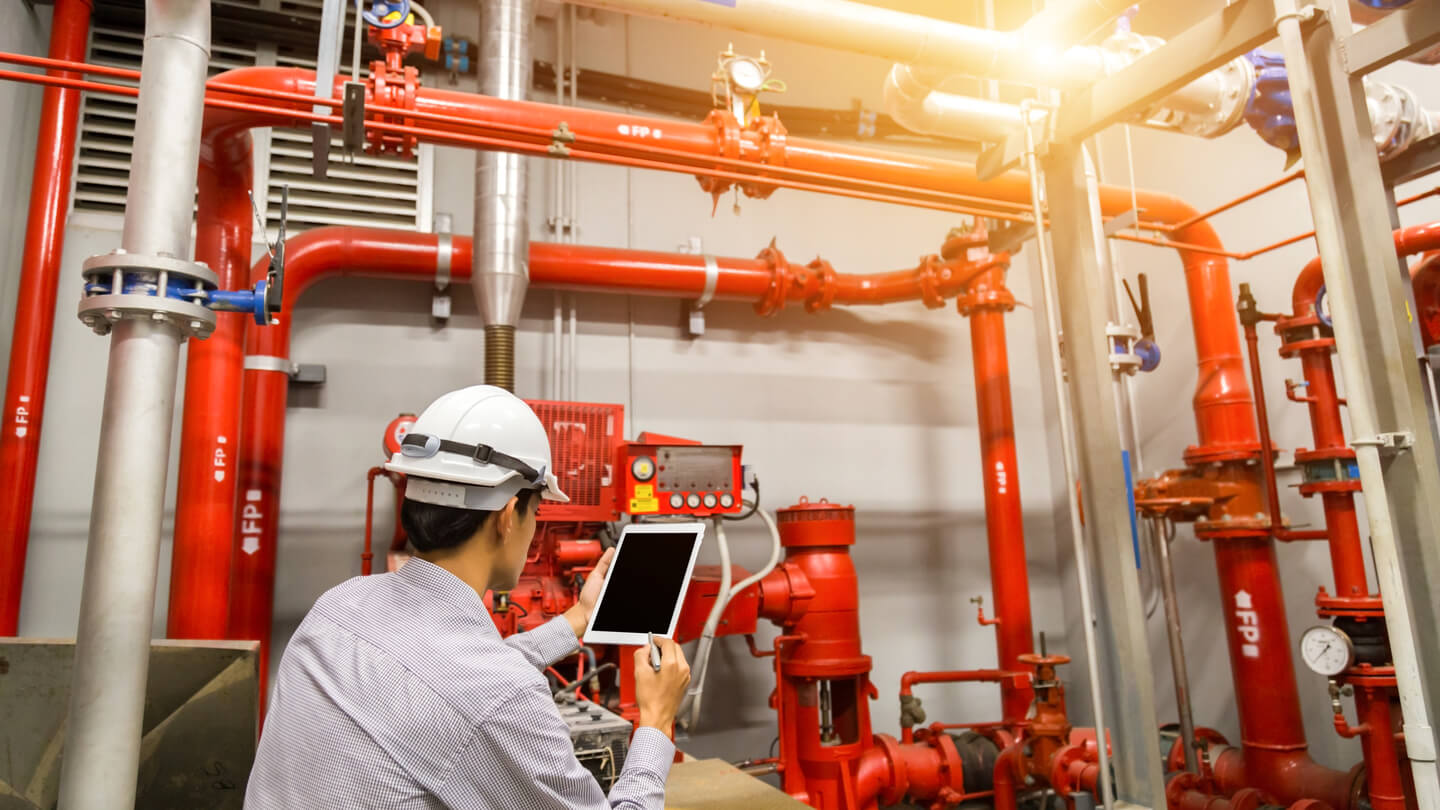 Formica & Associates has years of experience designing Fire Protection (FP) systems for different types of buildings.