PRINCIPAL | CEO |MECHANICAL ENGINEER
Farah started as an intern with our firm and is now one of our key team members and Partner. As Project Manager/Mechanical Engineer, Farah communicates with clients to ensure compliance with the project scope through the owner's project requirements and acts as an internal team coordinator. Farah has designed multiple types of systems throughout her career including Water Source DX, VAV and Variable Refrigerant Flow (VRF). Farah has extensive design project experience in existing and new buildings for multiple markets such as office, educational, multifamily, restaurants, retail, healthcare, hospitality and high end residential.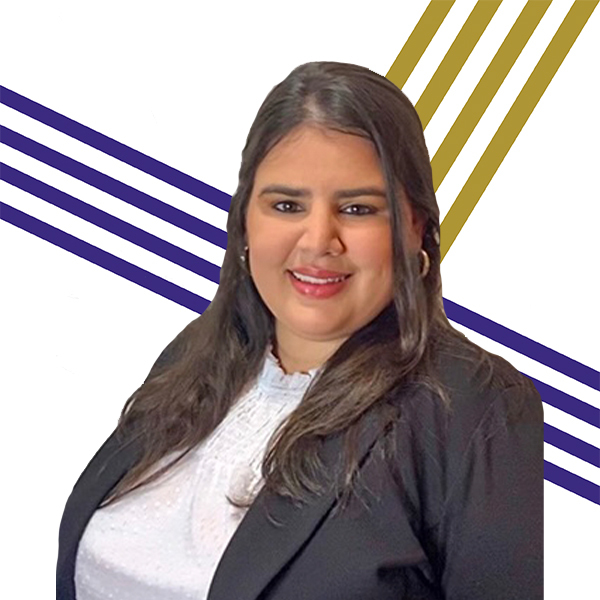 B.S Mechanical Engineering, Florida Atlantic University in 2015.
Coke Building-Salt Life Headquarters- Columbus, GA. Design/build. Historical Renovation for office space. MEP, Fire Protection design
Lighthouse Point Office Building, Lighthouse Point, FL. 13,000 sq.ft tenant build out, MEP design
Civic Center, City of Golden Beach, FL. New construction, MEP Design, Super Structure (ongoing)
Thomaston Fire Station, Thomaston, GA. New Construction, MEP, Fire Protection Design (ongoing)
Miami-Dade Police Department Training Bureau. Tenant Improvement, MEP Design
Florida Children's Theater, Davie, FL. Interior renovation, MEP Design
Lynn University, Boca Raton, FL. Teaching labs renovation, MEP Design
Silsar North Hotel, Deerfield Beach, FL. Four story hotel, new construction, MEP design
Townhomes, Delray Beach, FL. New construction, 52 units, four-story modern architecture townhomes, MEP design
Private Residence, Hillsboro Beach, FL. New construction, 30,000 sq.ft private residence, MEP design
Boca Pointe Country Club, Boca Raton, FL. Interior renovation, MEP design